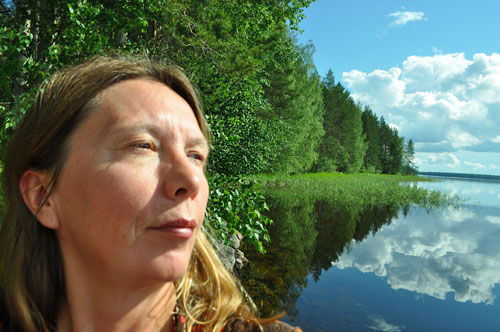 Hi,
My name is Aino-Maria and I'm creative UI/UX Designer based in Stockholm. I have broad experience in Visual design, UI/UX design and Web development (Front-end). I enjoy developing Design concepts and developing solutions that make users happy and inspired.
creativerooms.se is my portfolio displaying some of my works in UI/UX design, Web design, Graphic design, Illustration and Artwork.
UI/UX design and Web design
UI/UX design and Front end Development of Web applications and mobile apps.
Graphic design
Design of logos, business cards, posters, flyers, brochures, etc
Illustration
Type of illustrations: Cartoons, photo illustration, vector art, etc
Art work
2 dimensional and mainly photo based art works.